Today's Google Doodle appears in celebration of International Women's Day, shining a light on thirteen pioneers of the female movement.
The Google slideshow features a variety of women from all over the world, who fought for equality both in their working environment and home-life.
Ada Lovelace

Born in 1815, Ada Lovelace was the world's first computer programmer. She came up with many ideas and algorithms that are still present in computers today.
Rukmini Devi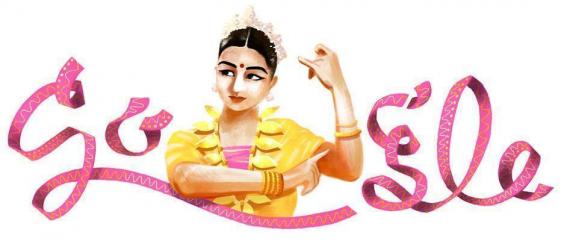 Devi, an Indian dancer who features in India's '100 people who shaped India'. She was also an activist and the first chair of the Animal Welfare Board of India.
Cecilia Grierson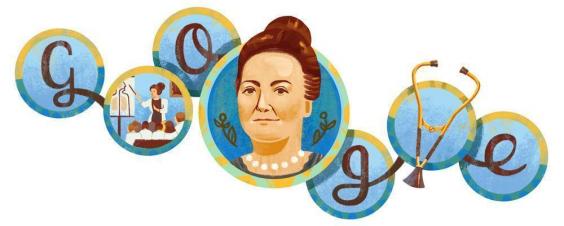 Grierson became the first woman in Argentina to earn a medical degree. She also founded the first nursing home and became an advocate for women's rights.
Lee Tai-young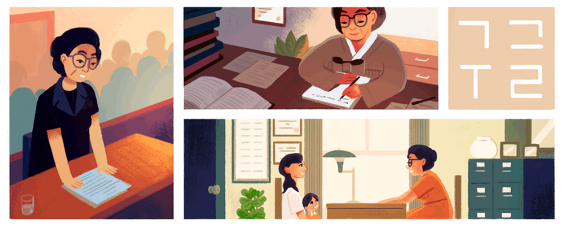 Korea's first female lawyer and judge. She also fought for civil rights in the country and was arrested in 1977 for her beliefs.
Suzanne Lenglen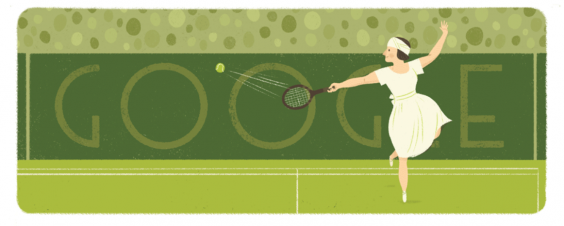 Born in 1899, the French tennis champion helped to gain recognition for women in sport. At 15, she became the youngest ever championship winner.